SERVING DC, MD & VA SINCE 1981
Delivery & Installation services
Our OMX White Glove delivery services consist of professionally-trained project managers and installation teams to provide you an experienced and certified resource to receive, deliver and install your high-end and valuable furniture and equipment. Starting with receiving and inspection, through to final installation and removal of packaging, our White Glove team handles the most custom requests with professionalism and accuracy. Our expert services are perfect for interior designers, model homes, appliance delivery/installation, architecture firms, art brokers and more.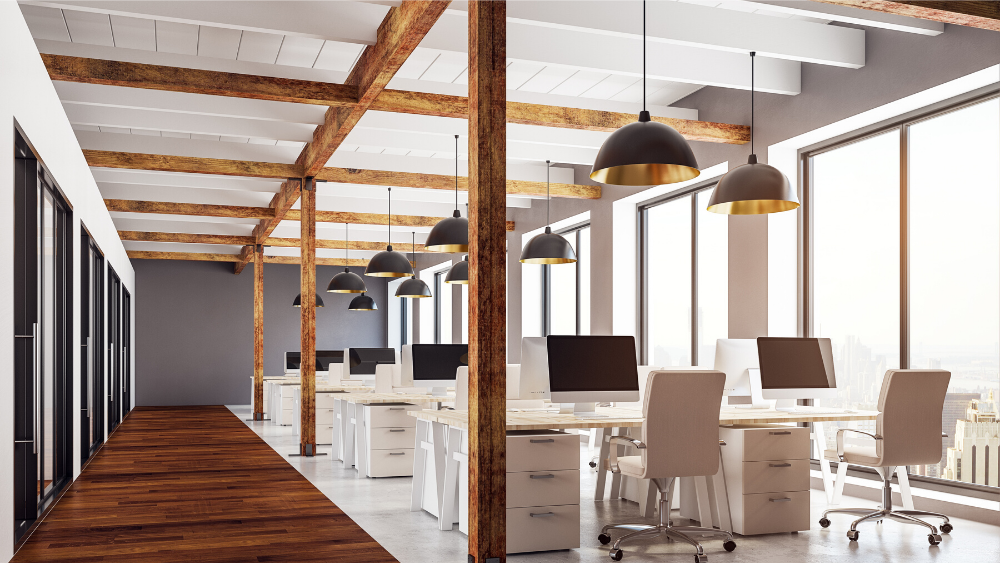 We will receive, inspect and inventory all furniture, artwork and IT/AV deliveries from the manufacturer and notify you immediately of any damage or discrepancies. When ready, our trained team will deliver and install items at your schedule with little disruption to your office environment. Temporary storage of your items is available until a convenient install date is determined by you.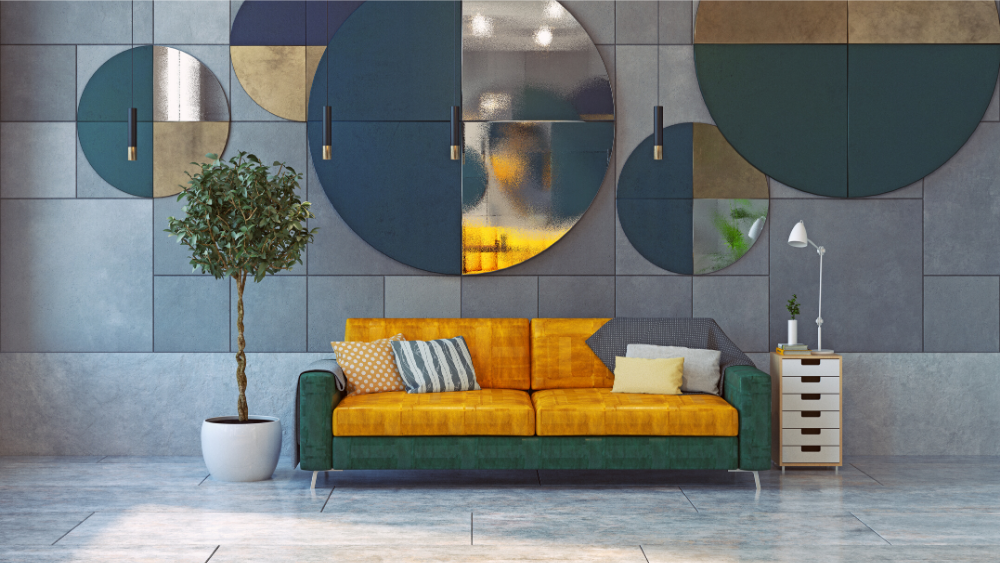 INTERIOR DESIGN & ARCHITECTURE
We work with many residential and commercial interior design clients to receive, inspect and inventory (including photos of any damage) all furniture, household goods and equipment. Once recorded in our cloud-based Warehouse Management System (WMS), we can safely and securely store items as long as needed prior to final delivery. Our installation team will work with the designer on-site to ensure everything is placed exactly as required, removing all packaging upon completion.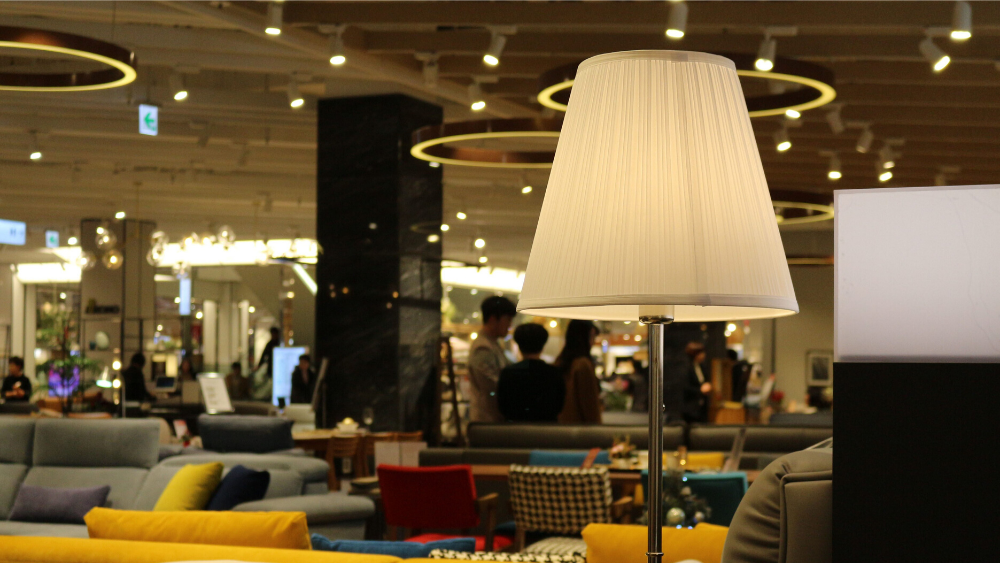 FURNITURE &
APPLIANCE STORES
Save time and money by outsourcing your warehousing needs to us. We'll receive, store and deliver your store furniture and appliances to your customers on-demand. With our quick cross-docking capabilities and temporary storage, our flexible warehousing solutions can be customized to fit your business' needs. 
FREQUENTLY ASKED QUESTIONS
CERTIFIED & EXPERIENCED TEAMS